The live casino industry is one that has been built around making things incredibly convenient for players while still offering a high quality gaming experience and this convenience even spills over into their online banking. Making deposits at your favourite casino couldn't be any easier and the variety of methods they have available to do so means you won't be struggling to play in their games.
Depositing at a Live online casino
The obvious method there is to making a deposit at a live casino is simply through your credit or debit card and this is the method we'll choose more often than not simply because of it's convenience. If you've done a little bit of online shopping before then we'd imagine you'll be caught up to speed on how to make a deposit this way as it's the exact same process with the added step of entering how much it is you'll like to deposit.


We've found that out the two debit cards tend to be a little better than credit cards for this kind of thing as there's no chance of any added charges however no matter which of the two you happen to have paying by card is a good option.
The second option we've got for you today comes courtesy of E-wallets. E-wallets are things such as Paypal, Skill, and Neteller which are online banking services you can use to move money around and pay for things online. To make an account at any of these places requires no more than an email address and a password and the benefit to using a service such as this is you can easily make deposits on various sites without giving them all your bank details. E-wallets also have slightly faster processing times which is an advantage and you can even link up your bank account to your E-wallet so you can send money from one to the other as well.
Option number three today is Paysafecard which is a service that works similar to a mobile top up voucher and a service we think should have come around far sooner than it did! Paysafecard is the perfect option for you if you've only got cash and want to get it on to a live casino quickly whithout using online banking. You can purchase Paysafecards from retail shops like Asda and Tesco and when you go to buy one you tell them the top up amount and hand over the cash. In return they'll give you a card with a code on it that you enter into a site's cashier and your money will be instantly added.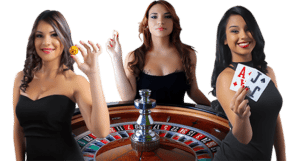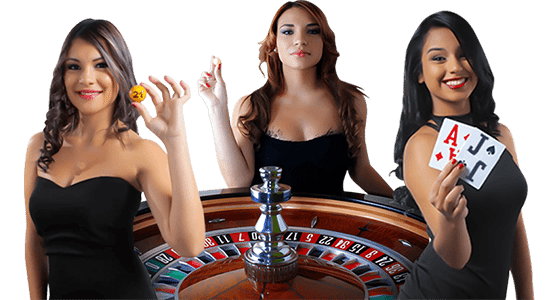 The final option we have today we'd have to admit is certainly the most innovative and it's paying through your mobile phone. To use this method you need to have a mobile phone that has a running contract and when you select pay by mobile as your option your phone will then be sent a message asking you to confirm. When this is done your deposit amount will be added to your account and your phone will have these charges added on which you'll pay with your next phone bill. This is a pretty cool method that gives you the chance to play before payday which is why we love it so much.
Hopefully we've managed to list off a deposit method here for you today that you were hoping to find and we'd be surprised if we haven't as we're pretty sure we've covered every type of way you could realistically pay. Card payments are still the most common method used right now which we'd err on the side of although if you're looking for speed E-wallets are certainly a great choice. If you only have cash then Paysafecard is the way to go and if you have no cash at all why not try paying by mobile!