There are many people out there who if you asked them if a live casino was a safe place to play they'd almost certainly tell you it is without explaining why, and make you feel like you're an idiot for even daring to ask the question. We're not one of those people and we're most certainly not going to do that as if you've never stepped foot in a live casino before checking that it's a safe place to play and that your money is in good hands only seems like the logical thing to do. Not only that, but since you're handing over your hard earned cash to people you won't ever get to see in person we think you deserve better than a simple yes or no answer which is why we'll happily give you a full breakdown on what makes live casinos such safe places to play, and how you can go about making sure you're playing at the right one.
Play at a safe live casino site online
 To be perfectly honest with you, the chances of you running into a shady casino is incredibly slim nowadays and the government does a pretty fantastic job of shutting down any site that tries to start up without doing things properly first. If you want to make sure you're on one of the good sites all you need to do is scroll down to the bottom of that casino's page and if you see them proudly displaying their gaming license you have very little to worry about. If you've had a look and can't see one there's a good chance that casino won't be there the following day. Pretty much every casino will have a license nowadays and if you stick to the main casinos you see dotted around tv and our sites you won't even have to think twice.
The reason a license is such a seal of approval is it means the place has gone under rigorous testing to make sure every aspect of the place is safe and built to a high standard. There are a few different licensing agents out there however if a live casino wants to offer its games to UK players then they must go through the UK gambling commission.


When an application is made to the UK gambling commission the very first thing they do is an identity check on the person making the application. Not only do they want to make sure this person is who they say they are, but they also want to make sure they know who it all falls back on if something isn't right.
When the identity has been confirmed the UK gambling commission will then look into this applicant's background. The main things they'll be looking at here is the applicant's criminal history; and if there's anything on it they're almost certainly not getting a license. If there's nothing here then they'll then go on to look at the person's financial situation and if they clearly have enough money to run a casino then they're happy enough to move on to the next step.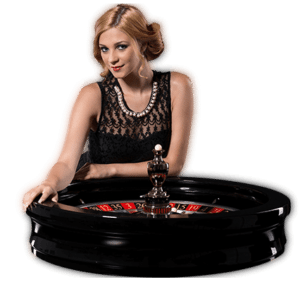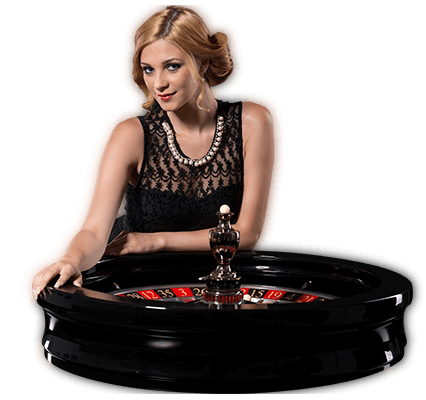 What follows up here is the UK gambling commission will then go on to look at the live casino in question to see that it meets their high standards. The first thing they do is check the code and programming on the site looking for any bugs that may cause problems and that the casino hasn't tried to add something to the programming they really shouldn't have. This is actually quite a long process and can even take weeks before the commission gets back to them with the green light. If they are happy enough with the site's programming they'll then move on to the games and promotions being offered.
When it comes to the games what they're looking at is they're fair. They want to make sure all the random number generators are in place and working correctly, and more importantly they're looking to make sure that on each and every game no one person or group has either an advantage or disadvantage over anyone else. The gambling commission likes to be very thorough here and when they're happy with what they see they turn their attention to the promotions.
Now with promotions there will usually be a condition in play that if a player is given an extra £200 or so via a bonus they must play a certain amount before they can withdraw. This is added in to stop online casinos going broke by people just making a deposit and then making a bigger withdrawal right away over and over again.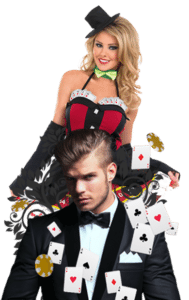 What the UK gambling commission looks at here regarding this is that the terms and conditions put in place are fair to players and they aren't just trying to send them down a rabbit hole where they lose all their money. If they take a look and like what they see here then they'll finally move on to the final step which is to check that the player's funds and the business funds are kept completely separate so the casino can't spend it on things they shouldn't.
This whole application can take weeks and in some cases even months to process and that in and of itself is often a deterrent on casinos even attempting to do something they shouldn't. This lengthy and meticulous process is also why you should feel completely safe when you see a site has its license on display as you know exactly what they've been through.
Licenses given out by the UK gambling commission must also be reapplied for by each site around once a year and this is to ensure that the high standards set out by the commission never drop. So if you ever want to know if you can trust a site simply scroll down to the bottom of the page and look for their license and not only will you know that you're playing in a safe place, but you'll also know why that is too!