European Roulette Gold
Show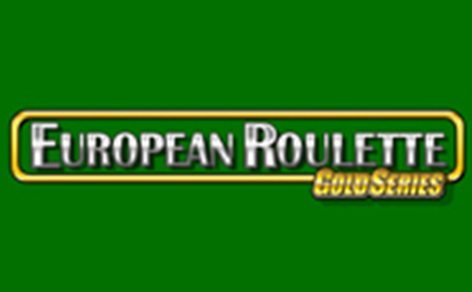 Pick Up Your Phone A Bet Roulette Game Like No Other- The European Roulette Gold   
Once considered a gimmick, phone a bet Roulette is probably one of the most popular trends of the online gambling world. The Gold series of table games has brought in rich new updates to some of their classic versions; bring them at par with some of the contemporaries. You can easily sign up and start playing.

Play Phone A Bet Roulette Games Like European Roulette Gold At A Glance - Join Now!
Phone Vegas is one of the favourites of best players who prefer experimenting and trying a vast variety of best of Roulette games online.  Microgaming has worked on every fibre of the game with precision to produce an excellent revamped version of classic casino game. The reason best of the players in the world are attracted towards it is mainly because it avails a fascinating mix of the rush of gambling and comfort of gaming online assorted with impressive technology.
Introducing Roulette Rules For European Roulette Gold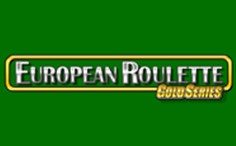 Some find Roulette tables a bit intimidating, but the good thing is you can sit back at home and enjoy phone a bet Roulette games in this case. The game is pretty simple; a player has to guess out of which of the 37 numbers a ball will land up after it gets a spin. The table carrying wooden wheel is where the ball is spun. Let us head straight to Phone Vegas for some chilling fun!
How Betting For This Roulette Game Works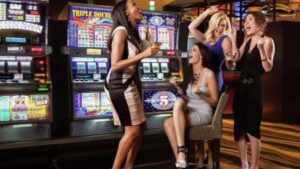 The betting part of this game is also easy to comprehend. Players can make any number of bets on categories of numbers or even on single ones. Bets that provide lower chances of guessing right mostly turn out to be great payouts and are hence worth trying.
Kinds of bets available:
Singles: Singles as the name itself suggests refers to the bets where player guesses the number where the ball will land up eventually.  The bet is both highest reward giving as well as highest risk-taking one.
Pairs or Quads: This one requires players to put their chips on the board in between their preferred numbers to choose either of the sets of two or four values.
Odd or even: Player has to guess whether the number where the ball will land will be an even one or odd to win the bet.
Red or Black: To win this one a player has to pick a colour where the ball will finally land. Apart from Zero, every value is referred to as red or black bet.
Ranges: A player can also choose to select the range where the ball will land up. You can bid on the low, high or medium range.
Roulette Game Payouts & Other Impressive Facts

Betting options availed by European Roulette Gold range from 1 chip bet to 970 in every game.  The game starts at the minimal betting price and can lead you to big wins and hence can be regarded as a safe bet. Another impressive fact about it is that Phone Vegas has carefully created the game with great sound effects that stir up excitement levels all throughout. The tasteful music selection adds a sense of thrill that cannot be experienced elsewhere.
So, if you are a gaming and gambling enthusiast then European Roulette Gold is the game you should chalk down your Roulette strategy for.
Phone A Bet Roulette - Keep What You Win With Phone Vegas